Home Styling Works
Here at Home Styling Works we offer a staging service where we prepare your property for market, specifically to entice potential buyers. The aim is to reduce the time that your property is on the market and to achieve the best possible price.
Home staging really does Work!
Timeless Designs That Last
Why Stage your Property ....
To sell or rent quickly, and at the asking price, your property needs to stand out.
A Well-Dressed Property will:
Increase the likelihood of a sale
Achieve the very best price
Entice potential buyers through the door
Help preparing your property ready for market
Give a positive impression of a well-maintained home
Help justify the asking price in the eyes of a potential buyer
Ensure each room is optimised
Allow buyers to imagine themselves living there
Hi, I'm Jacqui founder of Home Styling Works and I would love to help.
I understand the risk of having your property on the market for too long. I've heard the same story time and time again...
Maybe you've found your dream home in the perfect location. It's got everything you've ever wanted - but you can't do anything about it.
Why? Because your property is still on the market. It's been that way for maybe many months with no offer and interest is virtually zero, which can cause Immense stress.
Before you know it, you've lost your dream home and the price of your property is dropping.
Don't let this happen to you!
Prepare your property to go on the market to achieve a quicker, more valuable sale.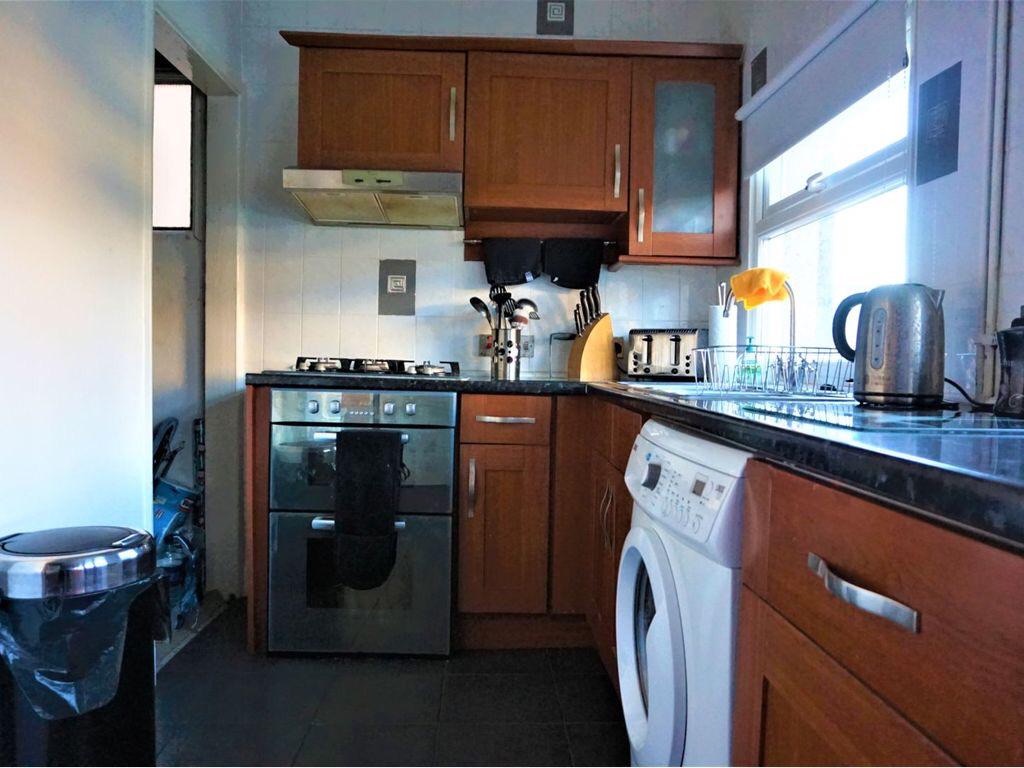 This is a kitchen we decided needed a total revamp
By painting the frames, cabinets doors & replacing handles, it gave this kitchen a whole new look.
What a transformation!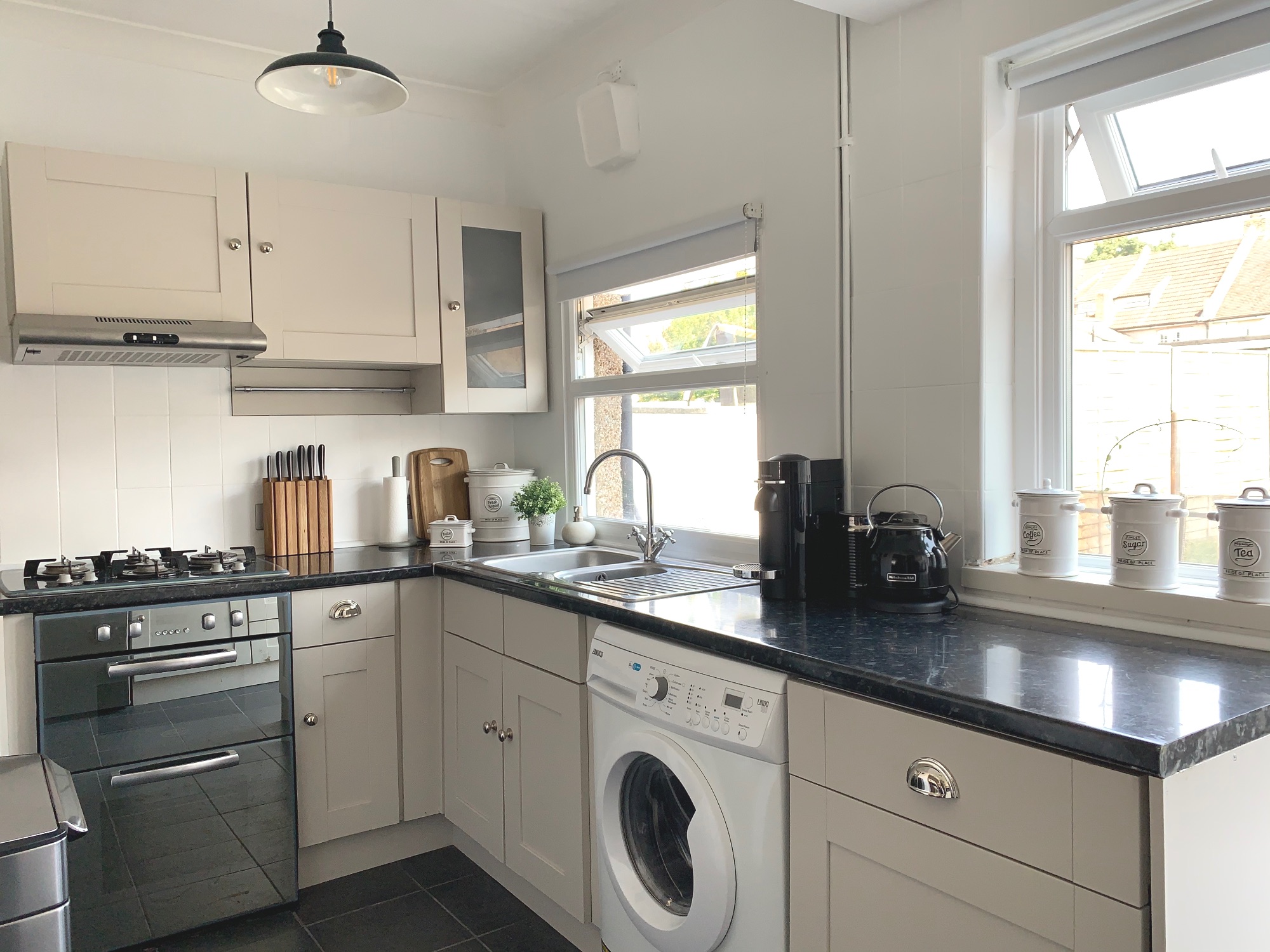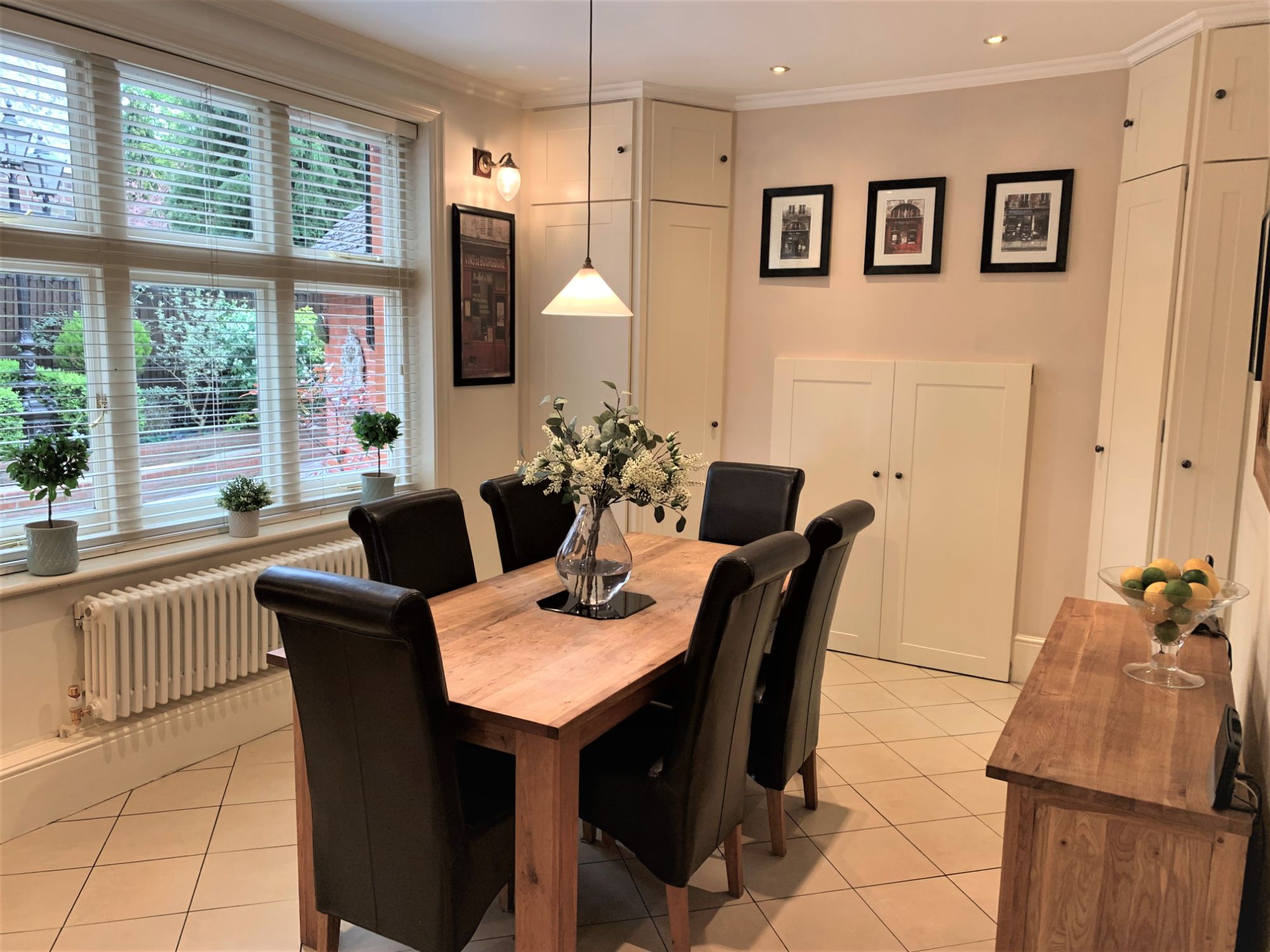 We can Take away the Stress.
Clean, Clean, Clean!
Is essential when potential buyers are coming into your Home.
Remember... this is the largest purchase most people make and they want to imagine themselves living there. Clearing surfaces and de-cluttering is key!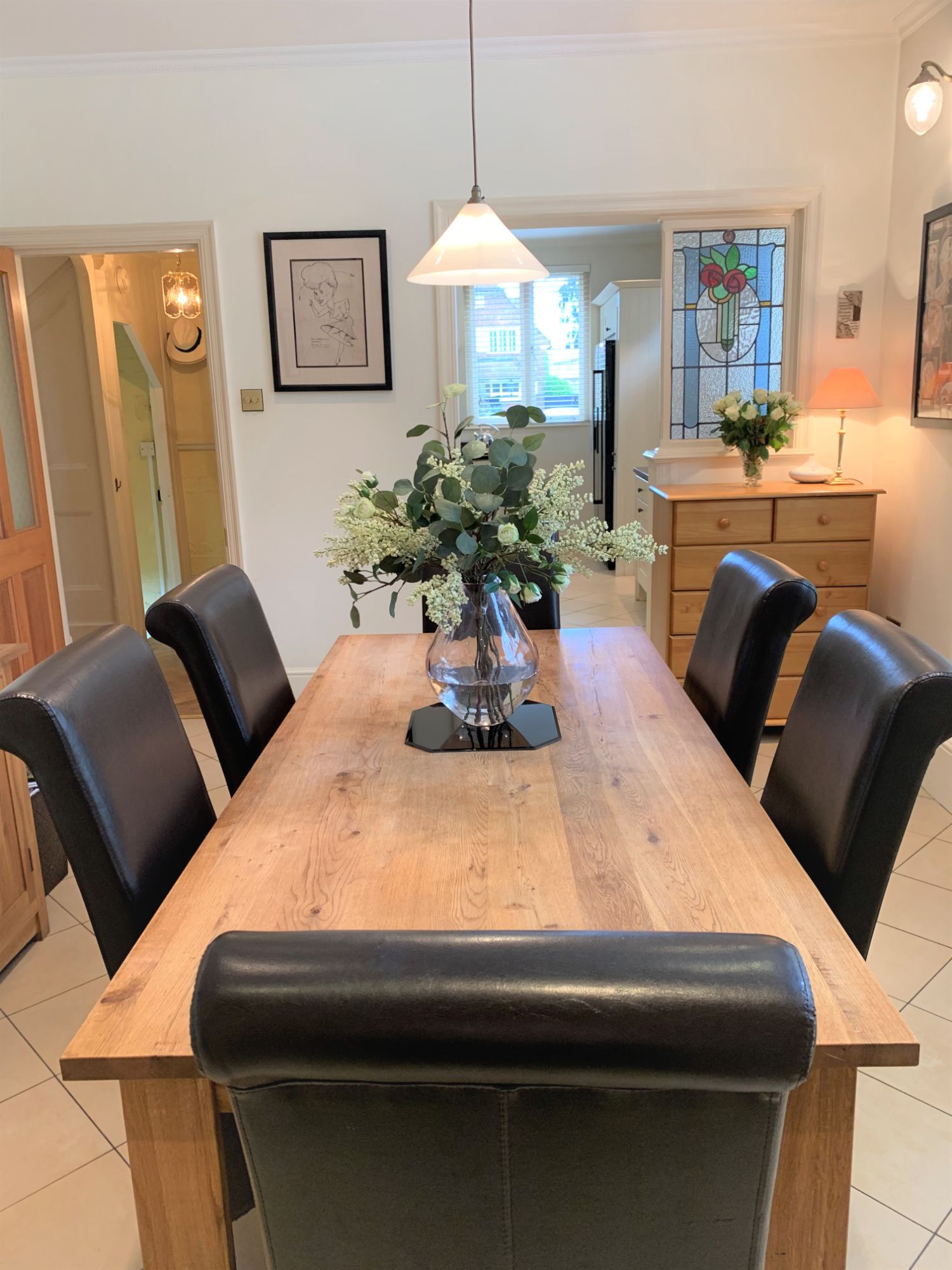 Styling your property will attract more interest and help your property sell or rent faster.
For a FREE tips to kicksart your property sale, we would love to HELP!
Thank you for submitting the contact form.