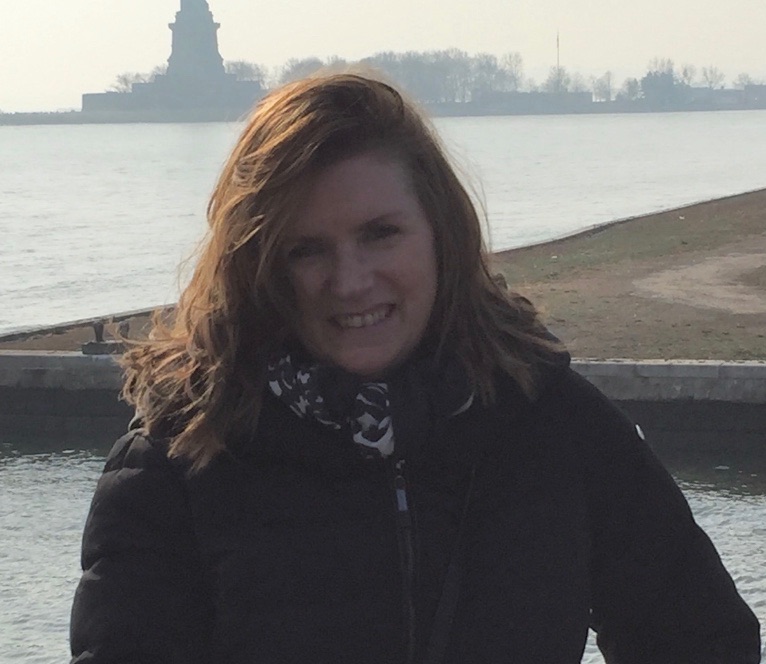 I'm Jacqui,
From the moment my husband and I bought our very first property, we set about transforming it from a house into a home. This was when my passion for design and interiors grew.
It was not without challenges, making sure that there was space for the family to enjoy, yet being functional and stylish at the same time, but achieving and finishing this project was an exciting process.
As our family grew, we decided the time had come to move to a larger home. As I searched for properties, I noticed an awful lot of them had been languishing on the market for several months. Often rooms would not be defined, for example you wouldn't know if you were entering a dining room or a storage room.
"Not Everybody Has Vision"
At this point I started to prepare our home to go on the market. We worked hard styling it for our target market, which was a small family home so that potential buyers could visualise themselves living there. To our surprise, it sold within a matter of weeks and we even managed to get a higher price than it was listed at. I quickly realised that this was something I would love to share with others that were struggling to sell their home. Over the years I helped family and friends with styling their homes, and they also have achieved similar results.
"Our property is the most expensive Item in our lives we may probably ever sell and the largest purchase most of us would ever buy, so why would you not try and achieve its full potential"
So, I decided to put my skills and knowledge into helping others, this was when I launched my business
"Home Styling Works"
Customer Service is a Key Part of my business, understanding and Listening to my client's needs. If you would like me to help you prepare your home for market, I would love to help.
Please don't hesitate to message or call me for a chat.
Jacqui
Thank you for submitting the contact form.