Home Staging
Home Staging is a Simple and Efficient way of ensuring you can sell or rent your property quickly so you can achieve the best possible price. We tastefully select furniture and accessories to dress your property so that it stands out and is appealing to the Highest number of potential buyers.
Staged properties help the viewers to envision themselves living in the property and embracing such lifestyle.
When a prospective buyer first enters your home, it's important to create area's and zones so that perspective buyers can see not only what it's used for, but to also imagine themselves living there.
This is where we can help you.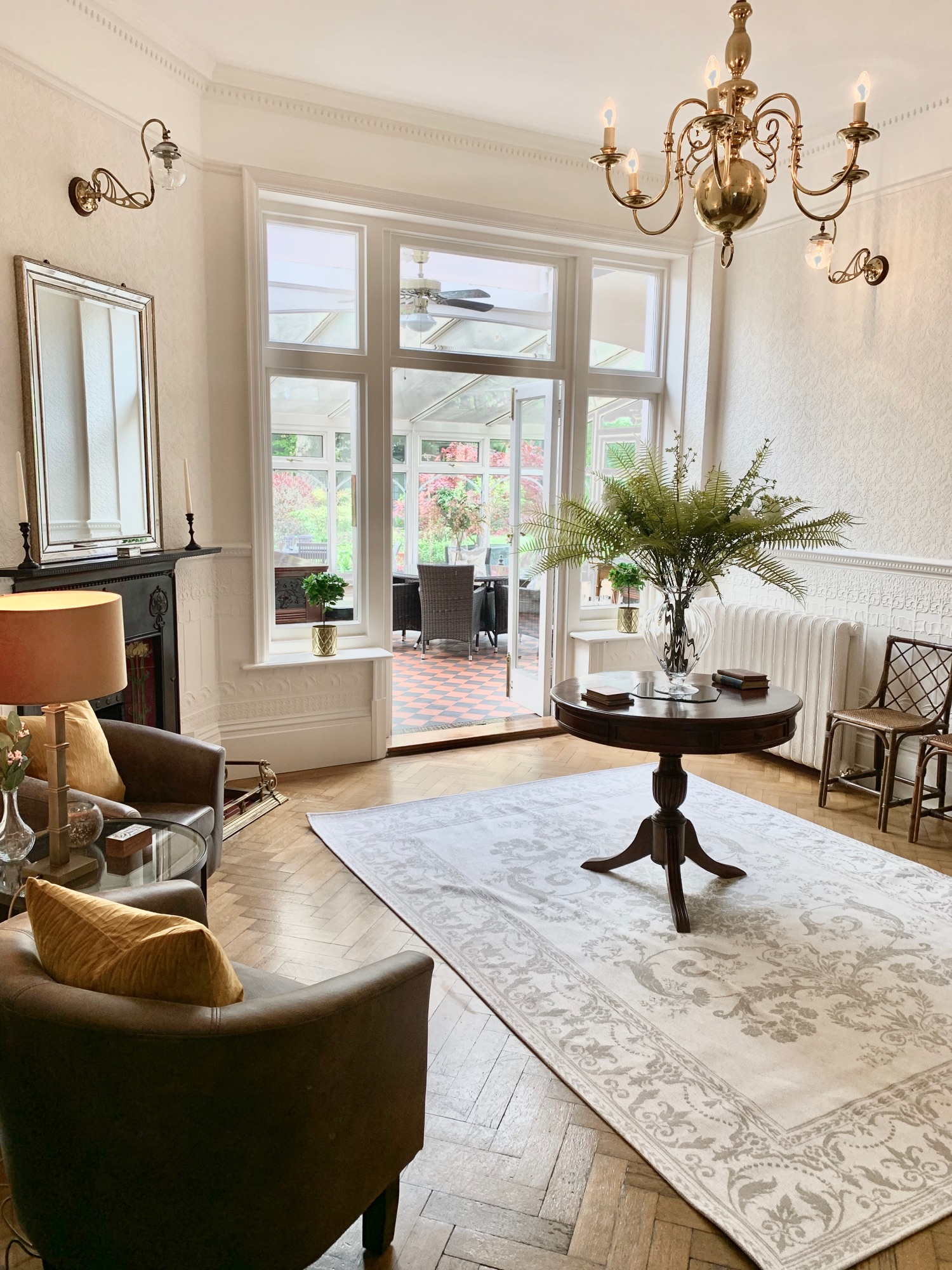 We offer a FREE telephone consultation that will give you vital information about how to get your home ready for market. We can help you target areas in the property and send you over information that you can implement as soon as possible, getting those buyers in and achieving a successful sale.
If you need more help in taking it forward we have the next level package. This is a visit up to 2 hours taking a tour with you from room to room putting together an action plan designed to sell your home.
For properties of up to 4 bedrooms the complete package is £185. We will get to know you, your selling situation and your what audience we will target your home to
We want to see every part of your home as a buyer would, and provide immediate, impartial yet honest feedback about how it would currently be viewed.
Using our techniques, we will suggest effective changes that can be made, no matter how big or small. We will then follow up every point with a plan.
We will only suggest works that we feel are vital for a quick sale.
or...
Our Hands on Staging service is tailored to each client. We can be there for you, holding your hand through the whole process or you can step back and leave it all to us. We can provide as much or little support as you need to prepare your home for sale. We will work to your budgets and quote to suit your needs.
Hands on Staging fee is £40 per hour
Once we have staged your home we can arrange for it to be photographed by a professional photographer so that it will entice and attract as many viewrs as possible to get you an offer!
We can help you to last minute dress your home for viewings
Why Stage your Property ....
To Sell or Rent Quickly, and at the asking price, your property needs to Stand Out.
A Well-Dressed Property will:
Increase the likelihood of a sale
Achieve the very best price
Entice potential buyers through the door
Help preparing your property ready for market
Give a positive impression of a well-maintained home
Help justify the asking price in the eyes of a potential buyer
Ensure each room is optimised
Allow buyers to imagine themselves living there
When approching a home the first thing a prospective buyer will see is your front door, so it is important to create an entrance that will impress. Nobody will get excited if they approach a property that has peeling paint, rubbish, dirty windows and an uninviting entrance. Straight away they may feel if it's like this on the outside, what's it like on the inside. This could make all the difference getting multiple viewings and increasing the value.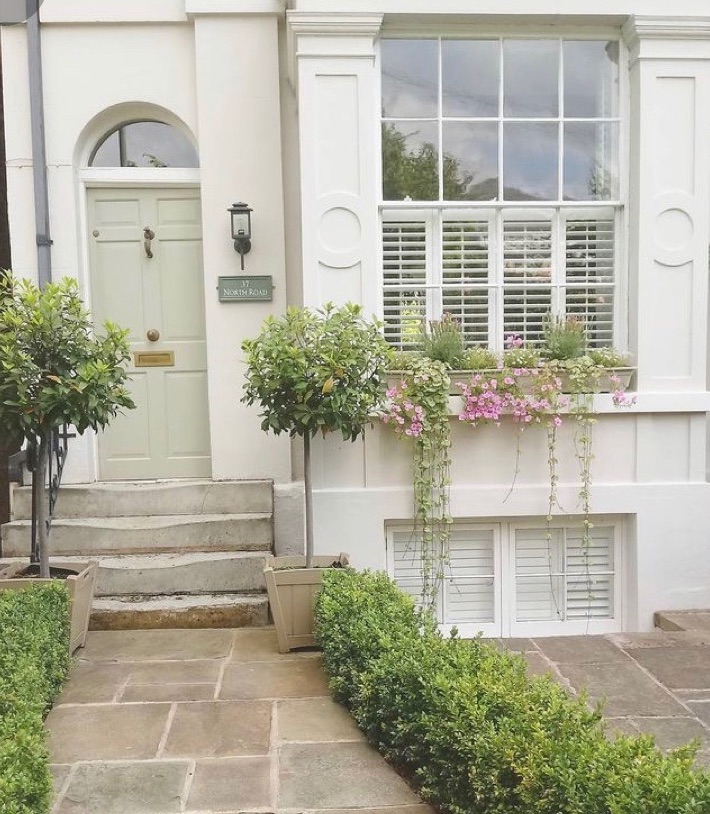 Keeping the outside areas tidy and inviting .... the garden is part of our living space as well as a space we entertain, so it is crucial these areas are kept in order when a viewing takes place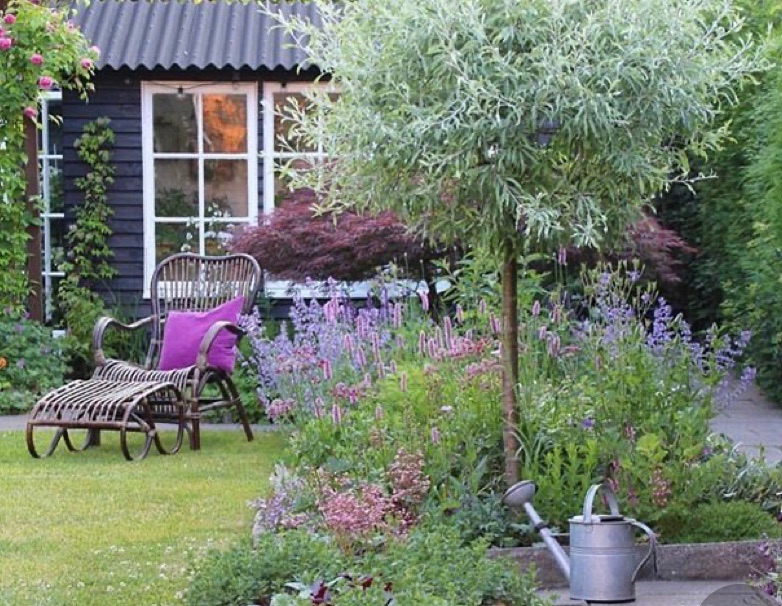 If you have a project you'd like to talk to us about please get in touch - I would love to hear from you!
Call on 07956667227 or send a message
Thank you for submitting the contact form.