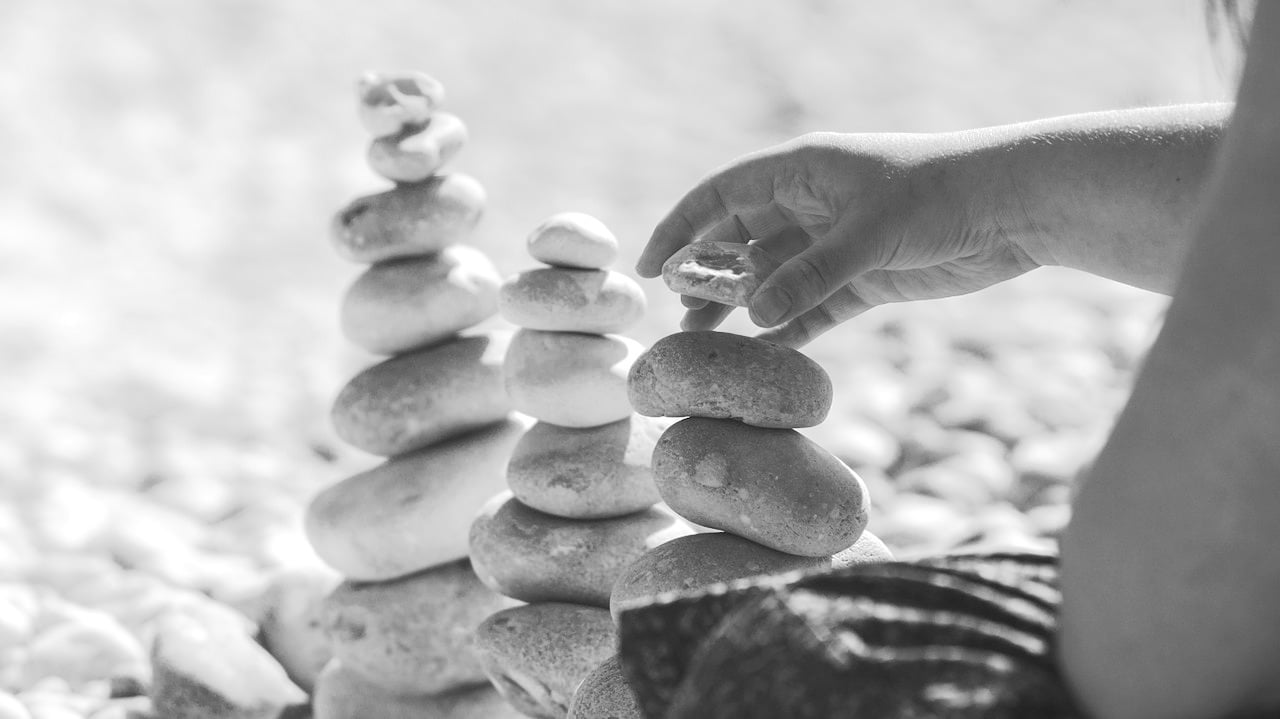 This block is an item collection and allows multiple similar items to be added and removed. You can drag these items to reorder them.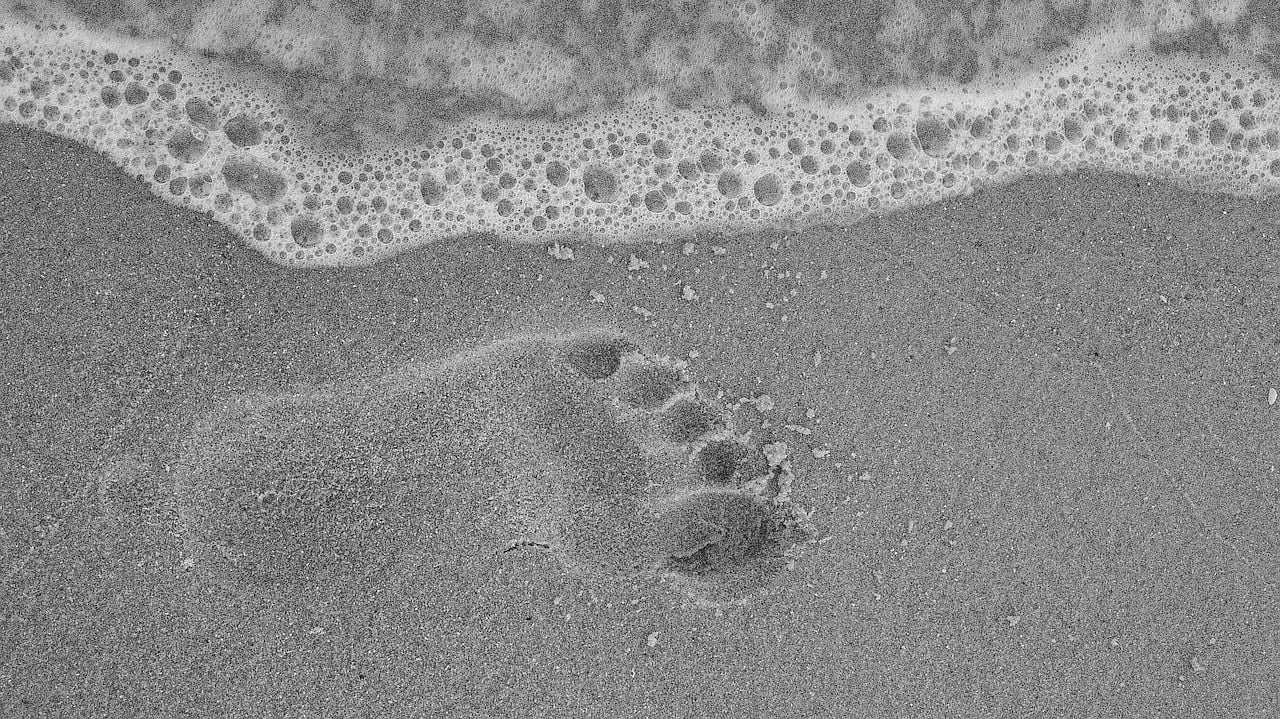 You can change the number of items shown on each row by clicking on the Change Layout icon. This can be found on the right hand toolbar.
If you are marketing a a flat or an unfurnished large house no matter the what the size, value or setup of your home, home staging can really help your home realise its true selling potential.
Staging your home pre-estate agent photography and before it goes on the market would be the best time as prospective buyers who have been trawling the web day in day out to find the "dream home" get an adrenaline buzz from seeing a new home listed. So it's essential for them to see your home looking at its best from the very first glance.
If you already have your home on the market then this is not a problem we can still turn things around even at that stage is stage.
Give me a call and we can just have a chat regarding your situation and help you sell your home.
Did you Know…
According to the 2019 HSA report UK & Ireland, Staged properties in the UK sell 3 times faster than those left unstaged.
By staging your home potential buyers can visualise themselves having future life in your home, and will therefore stay longer when viewing. The longer they stay, the more likely they are to make you an offer.
It can also get you a better offer. According to research by Rightmove.co.uk staged homes sell for a huge 8% more than non-staged homes.